Increase Your Business' Efficiency by up to 30%
Switch to QBrowse and experience increased efficiency in your business day-to-day operations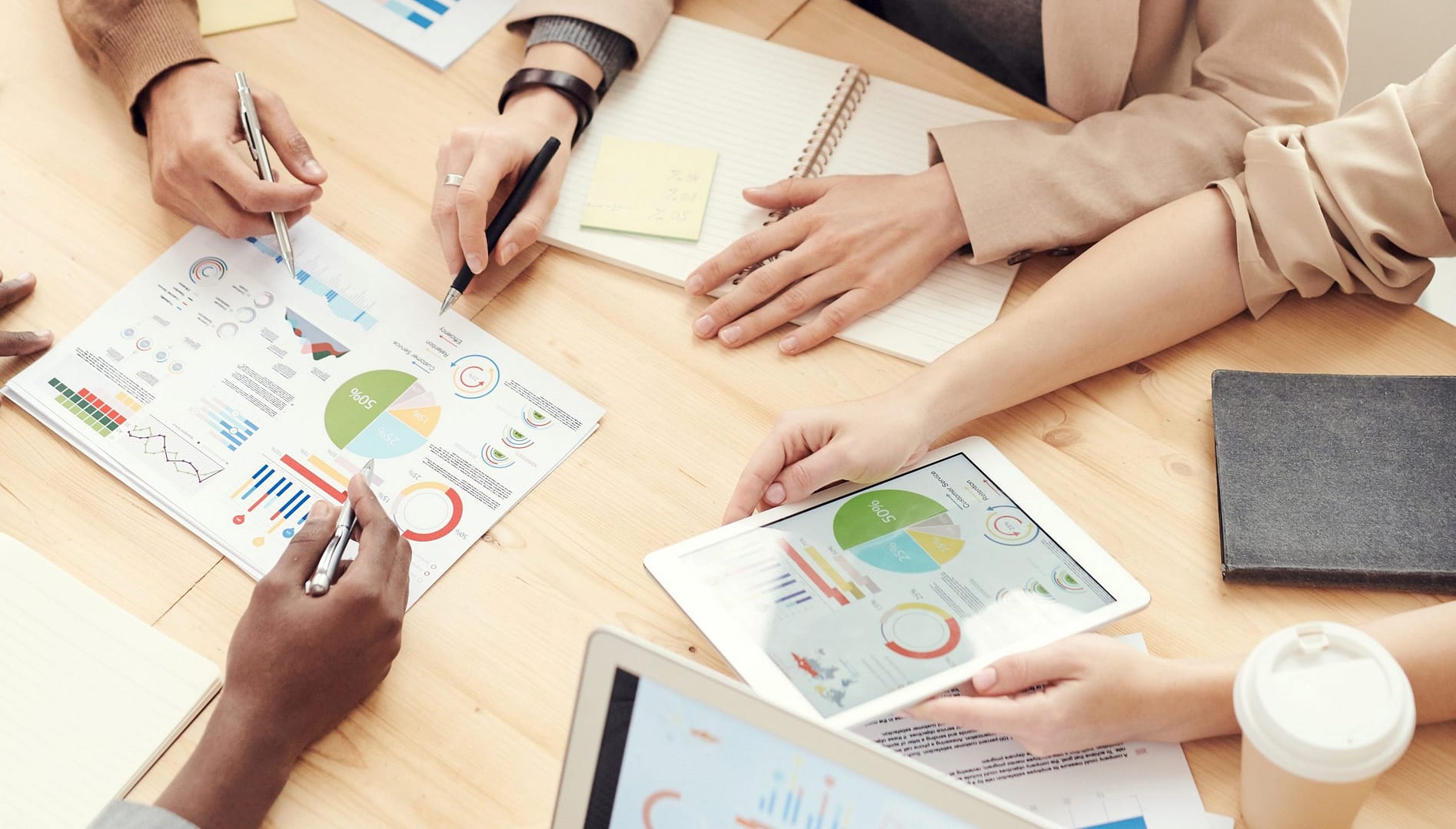 When some businesses think about increasing their profits, the first thing they think of is hiring more employees. But, what if you could increase your profits without hiring any new talent? If that interests you, then increasing the efficiency of your business is the best way to do that, and QBrowse can help!
Our QAD ERP integration can increase your company's efficiency by up to 30%. Using QBrowse will take your employees significantly less time to accomplish the same tasks—a direct impact on the profitability of your business.
Here are some of the tasks that your employees usually do in QAD, that QBrowse can make more efficient:
Plan to requisition – Moving your MRP plan orders to Requisitions.

Requisition to PO – Moving your Requisitions to Purchase Orders.
Inventory transfer – Very efficient transferring of inventory transactions.
PO Shipper receiving – Receiving Purchase Orders with just a couple of clicks.
Inventory counting – Counting inventory, and keeping track of it.
WO update – Updating fields at the Work Order and Bill level.
PO update – Updating fields at the Purchase Order level.
PO line split – Splitting Purchase Orders lines.

SO update – Updating fields at the Sales order level.