Streamline Your Business' Operations
QBrowse Solutions makes managing every part of your ERP process simple, so you can focus on what's most important—growing your business
Your Enterprise Resource Planning (ERP) software is the backbone of your business. Without it, your business would grind to a halt. Yet, you may still be looking for a way to get more functionality out of your QAD ERP plan.
Here at QBrowse Solutions, we specialize in helping QAD ERP customers get the most out of their ERP Software with our custom integrations. Our platform allows you to create the functionality you need to optimize your business—all easily manageable 24/7 from our efficient, responsive app.
Connect your ERP software with your external partners for automated integration and better collaboration
Say goodbye to manually updating your system
Accelerate your business processes, with up to a 30% increase in efficiency during your business' day-to-day operations
Customize your ERP solution to suit your needs without modifying the source code, giving you more flexibility and functionality as needed
Let us help you streamline your business with our ERP solutions!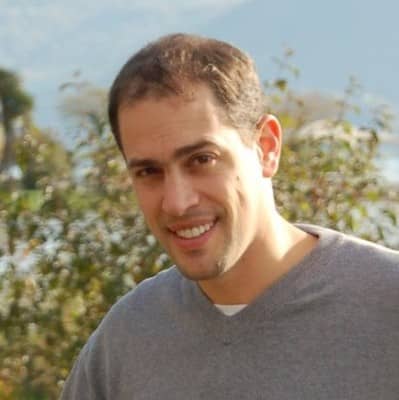 Landa Digital Printing
  I want to thank QBrowse Team for the great efforts ramping our system, fast and with such efficiency. The QBrowse System reduced and focused communication between our team and our suppliers' focal points to a very simple easy and clear data communication. All PO's are pushed and approved throw the QBrowse system, we have clear and friendly feedback for all our PO's approval, Supplier comments, Supplier KPI's, NC Status, Payment status, and more. All in one place for each supplier. The implementation was fast with almost zero problems along the way – Thank you for the great support.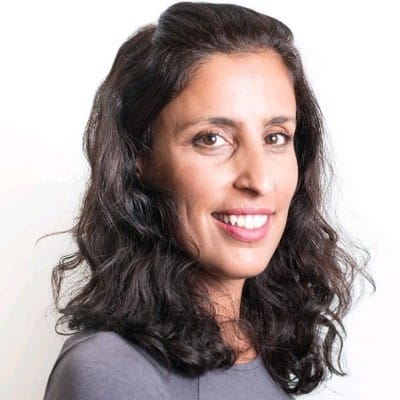 Landa Digital Printing
I think that one of the very important advantages of QBrowse – is saving time per transaction. The tool simplifies complex processes in QAD (like open requisition, or approving sale orders). The interface is very simple, clear, and intuitive – so even new employees can easily adopt it. The Planning team members are heavy users of Qbrowse, and I am sure that the development of the planning area will keep expanding in the future.