Improve the efficiency of your enterprise day-to-day activity by at least 30%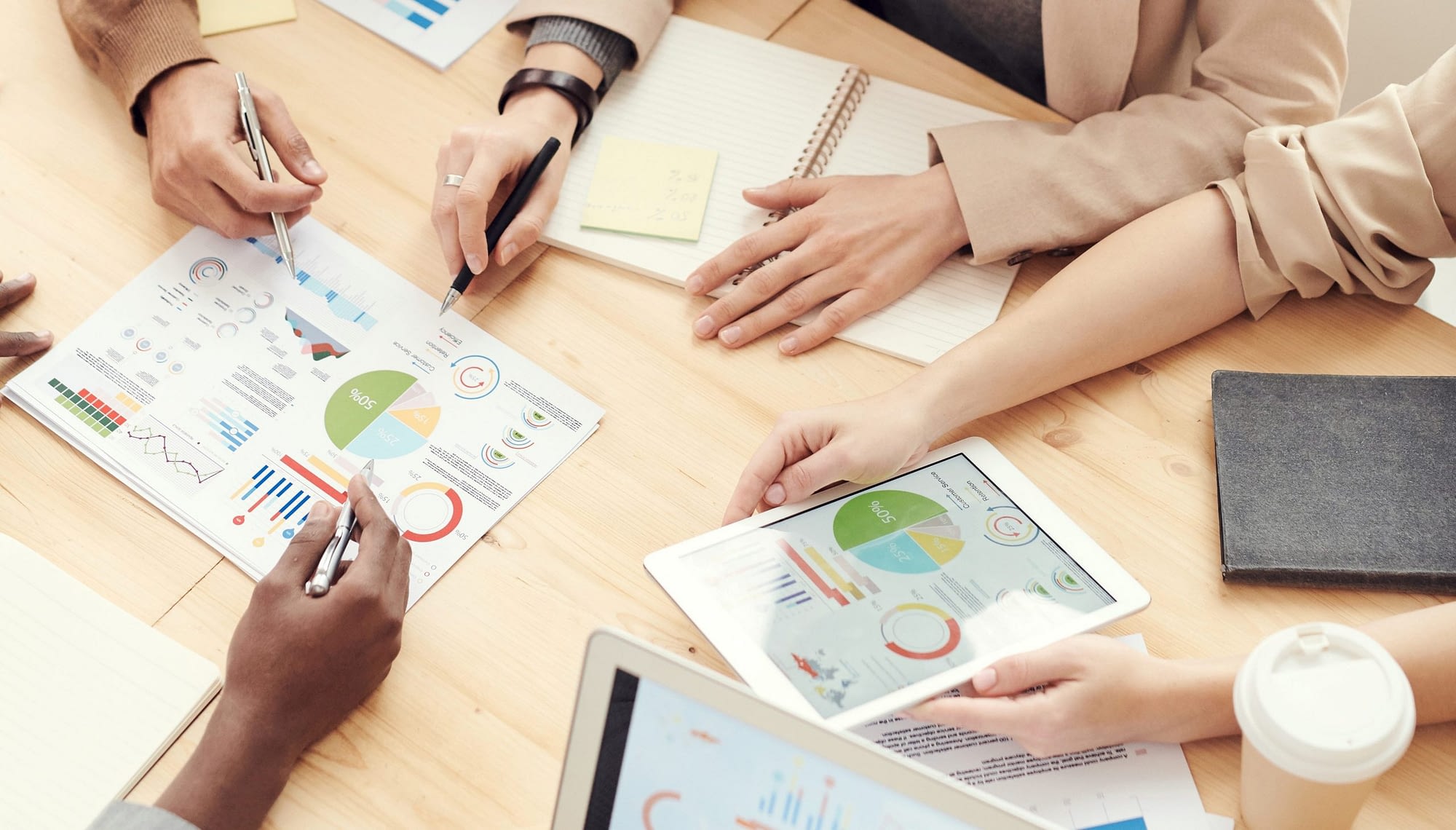 We identified 2 main types of organizational behavior related to efficiency by asking operations managers one question: "What will you do if your company is planning a significant ramp-up (growing) for the near future?"
Some managers will answer: "No matter what. My solution will be to recruit more employees to do more work".

Other managers will think first about improving their unit efficiency in this situation, and only if there is no other solution then will recruit new employees.
If you agree with the second statement, then QBrowse solution is for you.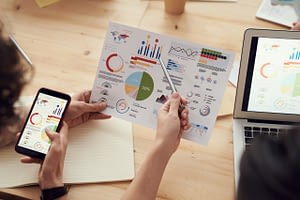 For managers that seriously think about efficiency in the day-to-day work, we are proposing to review our solution. The concept is very simple: "Do the same transactions on QAD that you are doing today, but with Qbrowse it will take you significantly less time by updating your data in a grid."
Here are some examples where Qbrowse can save time for your employees on the following QAD activities:
Plan to requisition– Move your MRP plan orders to requisitions
Requisition to PO –Move your Requisitions to Purchase Orders
Inventory transfer-Simply transfer your inventory in a very efficient way
PO Shipper receiving – Purchase Orders receiving by few clicks
Inventory counting – a tool to report inventory counting results
WO update – Update fields on Work Order or Work Order Bill level
PO update – Update fields on Purchase Orders level
PO line split– Tool to split Purchase Orders line
SO update – Update fields on Sales Orders level (including Sales Orders confirmation)